Stay Educated with Dr. Lee's Monthly Orthodontic Blog
On a monthly basis, Dr. Lee wants to keep our patients informed of all things orthodontic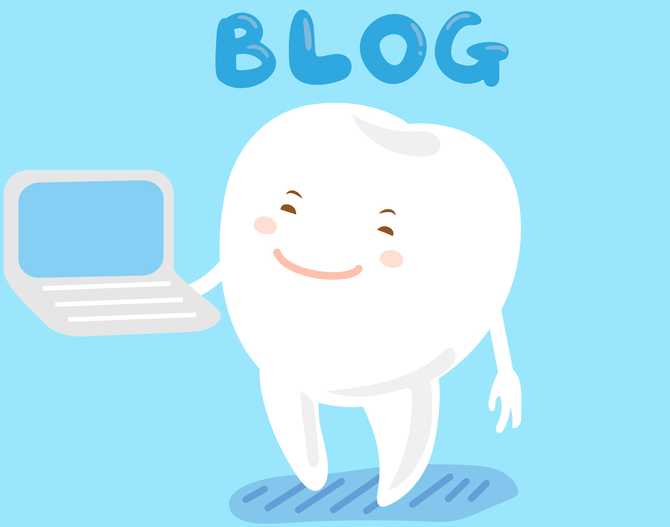 and dentistry related. That's why we've created this blog section. We believe dental education is very important and learning something new will only increase your oral and dental care.
If you have any questions, please give Dr. Lee a call at (858) 481-1771 and we'll be happy to help!
• Fight Back Against Braces Myths!
• Regular Cleaning vs. Deep Cleaning: What Do You Need?
• Common Tooth Brushing Mistakes
• How to Address Broken Brackets
• Celebrate National Orthodontic Health Month
• How to Get Kids to Brush Their Teeth
• Summer Dental Tips on the Go
• Benefits of Orthodontics for All Ages
• Examine Oral Cancer During Awareness Month
• How to Create Your New Years' Smile
• Top Dental Tips for the Holidays
• Importance of Choosing an Emergency Dentist
• Tips for Better Oral Hygiene
• Flossing 101: Tips from the Pros
• Summer Foods for Healthy Teeth
• Invisalign Benefits for Your Smile
• Maintain Your Dental Routine at Home
• Help Your Child Smile for a Lifetime
• New Year, New Smile! This Year's Smile Goals
• Dental Habits to Break in the New Year
• Dental Ups and Downs on Thanksgiving Meals
• Tips for a Healthy Smile This Halloween
• Identify and Prevent Cavities
• Back-to-School Dental Visits
• Popular Foods that Stain Your Teeth
• Share the Dangers on No Tobacco Day
• Why Nutrition is Important for Your Teeth
• How Exercise Affects Your Smile
• Working for a New Year's Smile
• Ways to Make Your Holiday Meals Smile-Friendly
• Ways to Protect Your Teeth on Halloween
• Common Dental Injuries in Sports
• Prepare Your Smile for Vacation
• Maintain Dental Care on Vacation
• April is National Facial Protection Month
• Foods that can Brighten Your Smile
• Share the Importance of Children's Dental Health Month
• New Year, New You, New Smile
• Don't Let Holiday Meals Break Down Your Smile
• Avoid a Spooky Smile from Your Halloween Costume
• Smile Easier with Invisalign