Available Treatments
This is a list of the orthodontic option you have to choose from:
Early Treatment ~ Adult Treatment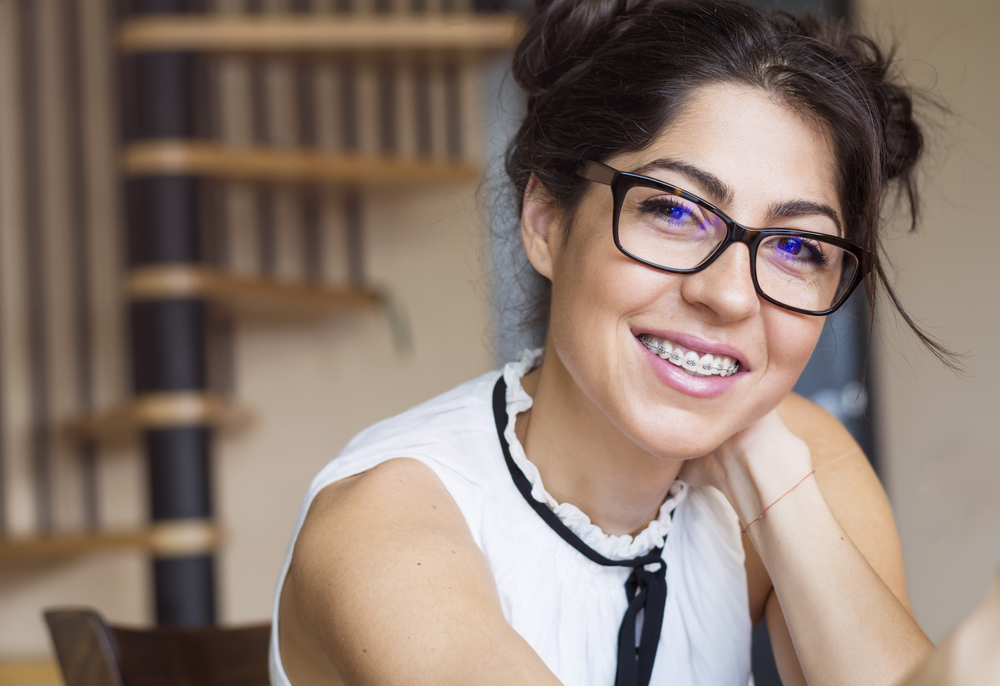 Invisalign: Clear, plastic removable aligners that straighten your teeth without noticeable, bulky materials.
Damon Bracket System: The first self-ligating bracket system using lighter wires and lower friction brackets while resulting in faster treatment.
Ceramic braces: Made of translucent material, they are most popular with adult patients, due to their cosmetic appeal.
Traditional Stainless Steel Brackets: Cost effective yet fun to wear because of the elastic colors you get to choose
Orthognathic surgery (corrective jaw surgery): Corrects abnormalities of the facial bones which can cause difficulty chewing, talking or sleeping and will improve the overall appearance of the facial profile.