Informational Links
Our practice is committed to providing our patients with the knowledge and tools to make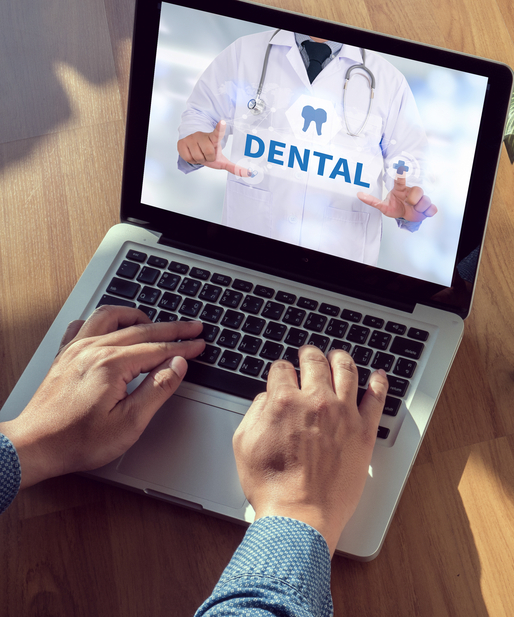 the best choices when it comes to their dental care in San Diego, California. Below we have provided links to other sites that include valuable information regarding maintaining good oral hygiene. We hope you find these sites useful and informative!
American Board of Orthodontics
The world's oldest organization for orthodontists.
American Association of Orthodontists
Official organization for educationally-qualified orthodontists who are members of the American Association of Orthodontists.
Damon System Braces deliver more than straight teeth - they are a gateway to greater confidence, a better self-image, personal and professional advancement - a new and better you!
Invisalign is the clear way to straighten teeth without braces, using aligners. Learn more about the market's leading clear aligner.